The
dynamic duo

behind Adasense is Emilie and Aske. We are here to add senses into design.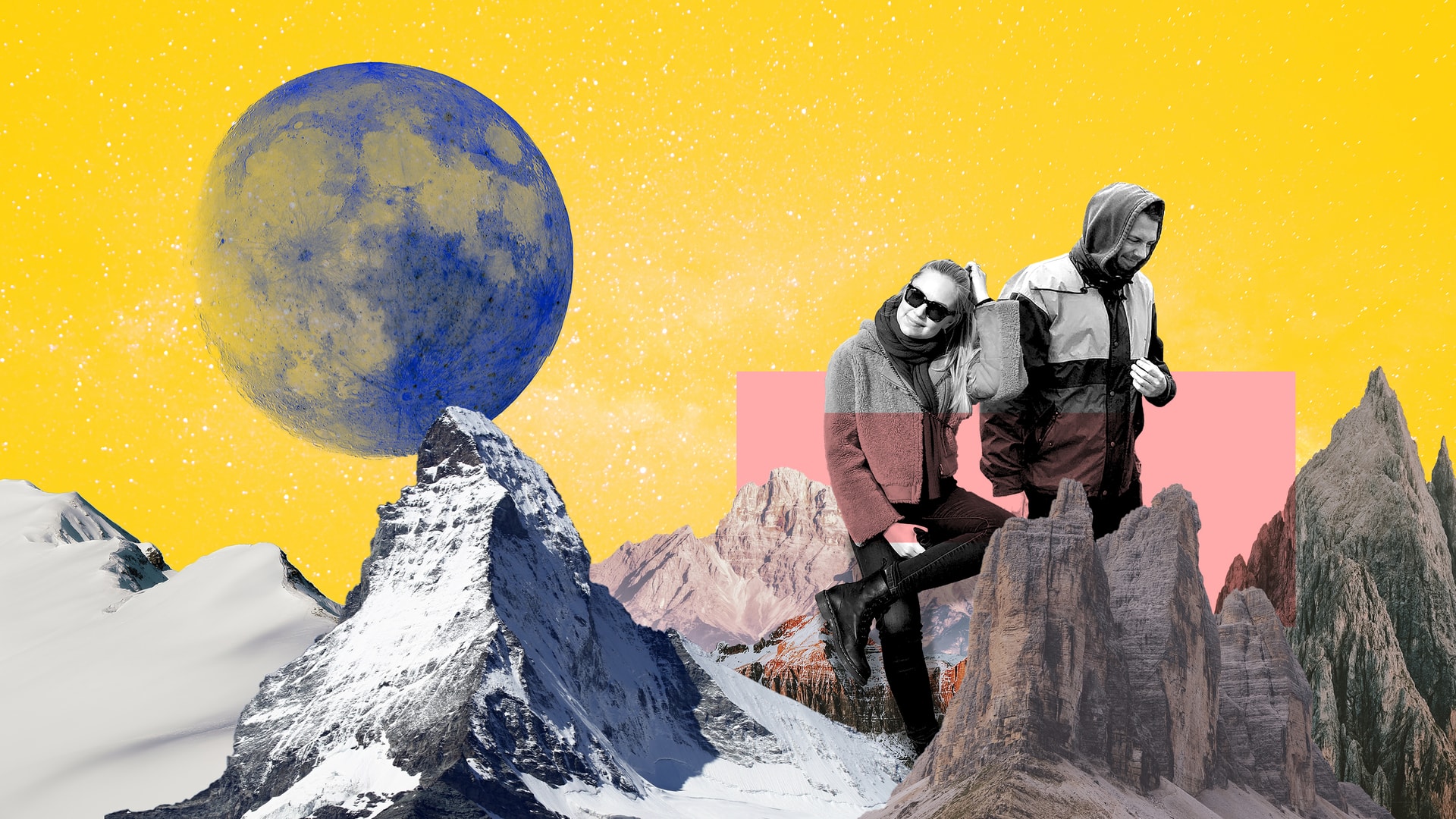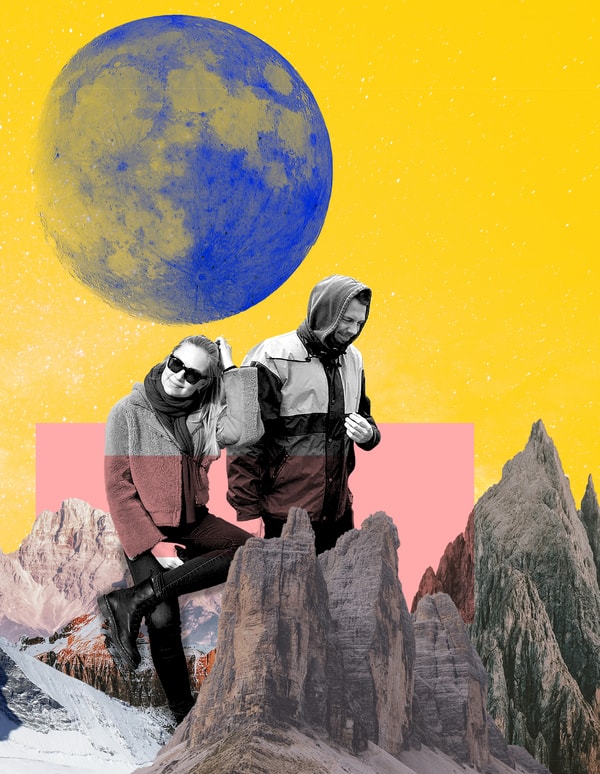 what we do, and why we do it.
WHY: In a time where everyone is fighting for your attention, we want to help the truly valuable and sustainable brands win that fight.  
HOW: Through innovative and strategic processes, we create brands to remember, in collaboration with you. Add a bunch of senses through interactive solutions and you have our take on memorable projects – because interaction is key in .. well everything(!), but most certainly also in creating a unique experience between customer and company. With this, we help you move your brand where others haven't considered going yet. 
What is up with the name?
We want to
add a sense

to your brand. Therefore;

Adasense.